Reservations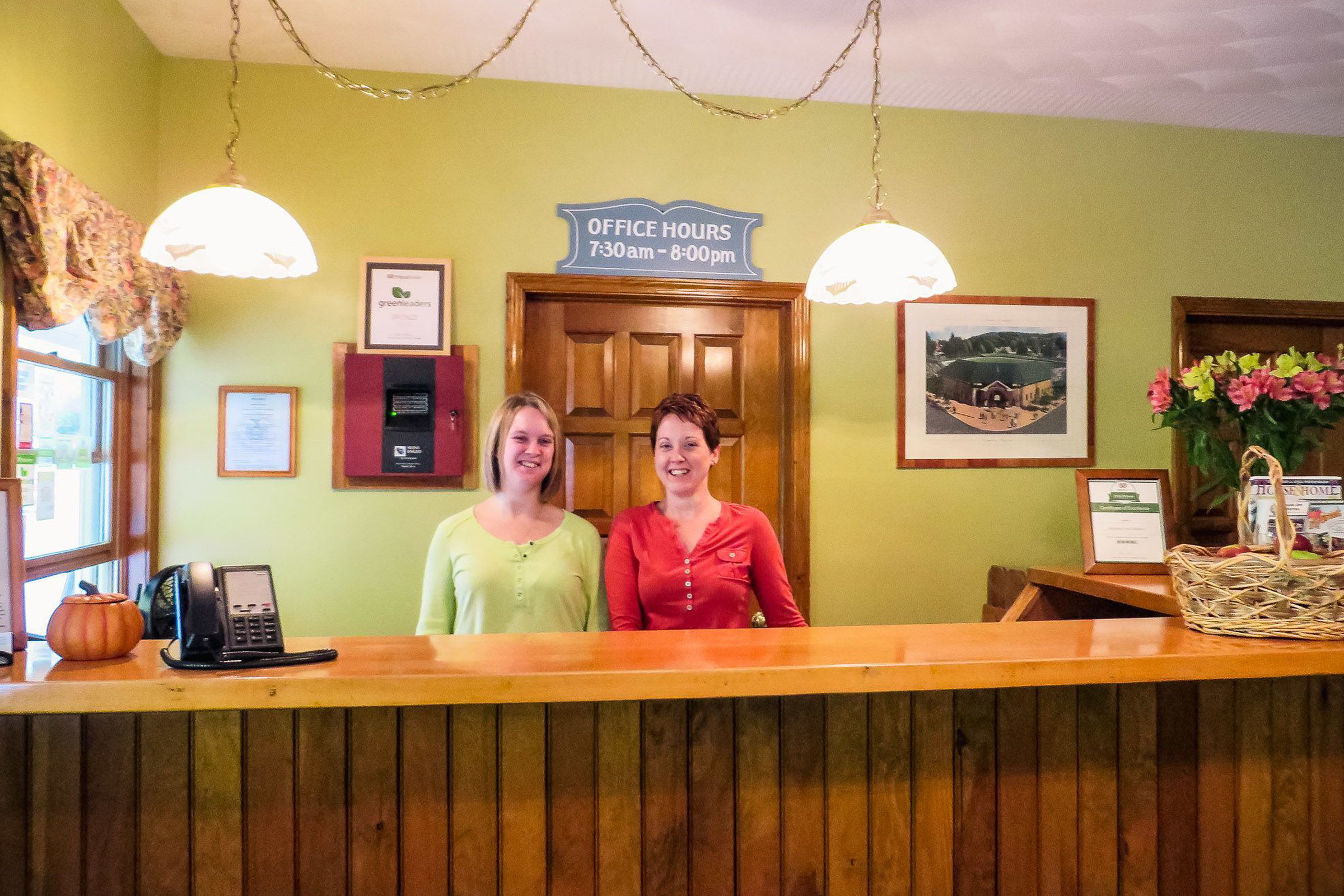 To make an online reservation, or to check room availability, go to our Book Online Page.
Or, if you prefer please give us a call anytime at 607-547-2371.
Or, you can send us an email at info@baysidecooperstown.com to check if the type of room or the size of cottage you want is available.
Feel free to review our Rates before calling or booking a room online.
And make sure to look over Our Policies before booking a room or cottage.